I always found it fascinating and mystical to have the power to capture and freeze emotions in time! Our senses are surrounded by a world that moves us with beauty, joy, laughter, sorrow or pain. Some will last and some will flee. Only photography can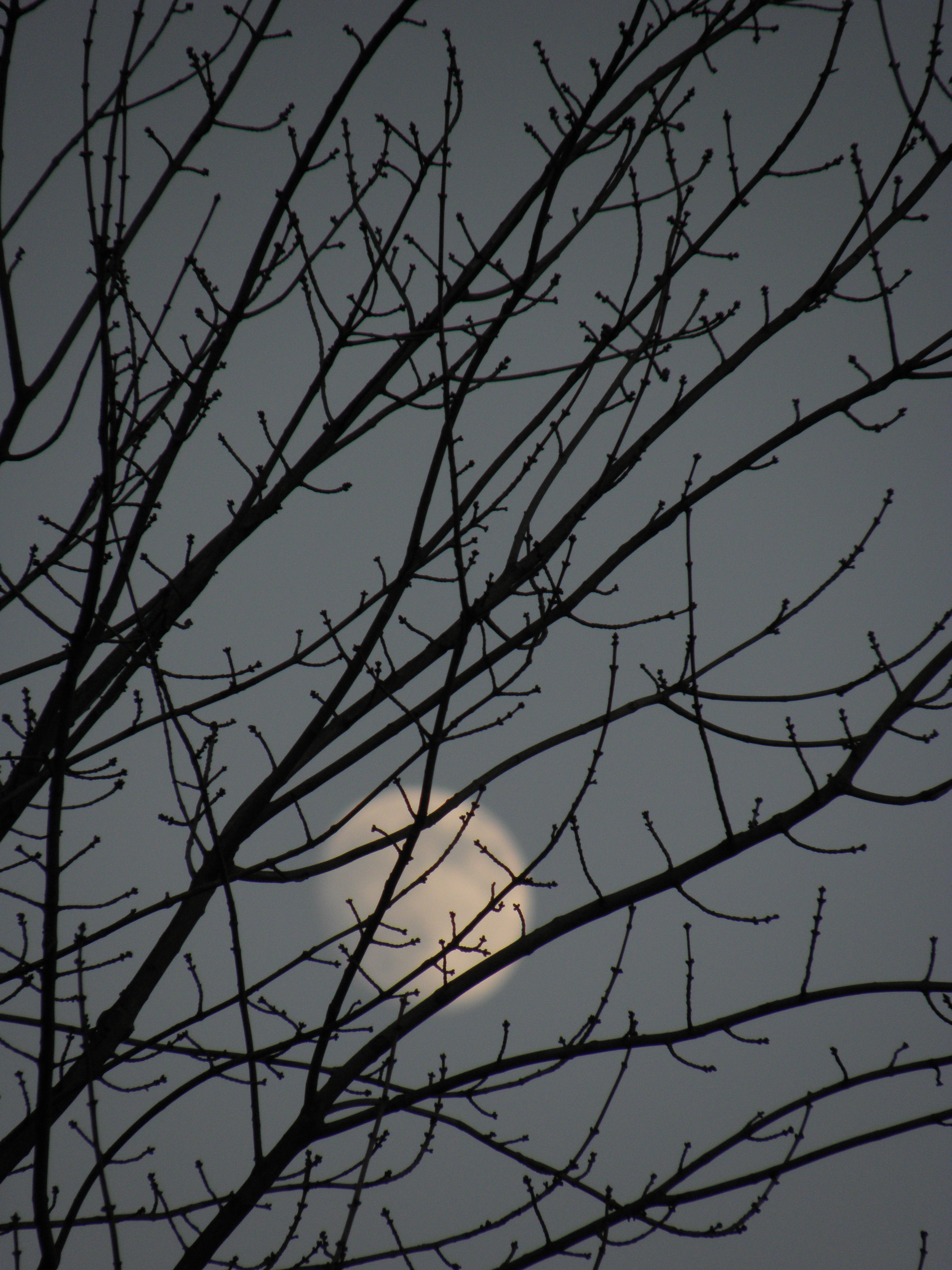 give us power over time and can stop the clock so we can relive the moment after it is long gone.
When did my love affair with photography begin? I cannot remember. My first camera was a "make believe": A camera without a lens or even a film, a box which I made out of cardboard with a makeshift hole as a view finder plus a pencil and some paper to draw my "photographs " on. It was not until I was 10 years old when I got my first real camera. Little did I know that the magic of pressing the shutter was a commitment for life. My journey took me from a bulky rudimental camera to a single lens reflex camera, from "black and white" to "color" and from a darkroom to a computer monitor. Technology changed and equipment evolved but the magic remains the same and it still takes your breath away.
I find emotions everywhere! They lie across the ocean in the majestic Alps or sit right in my own backyard. But what I can see no one else can. Photography is my way of sharing it with others.