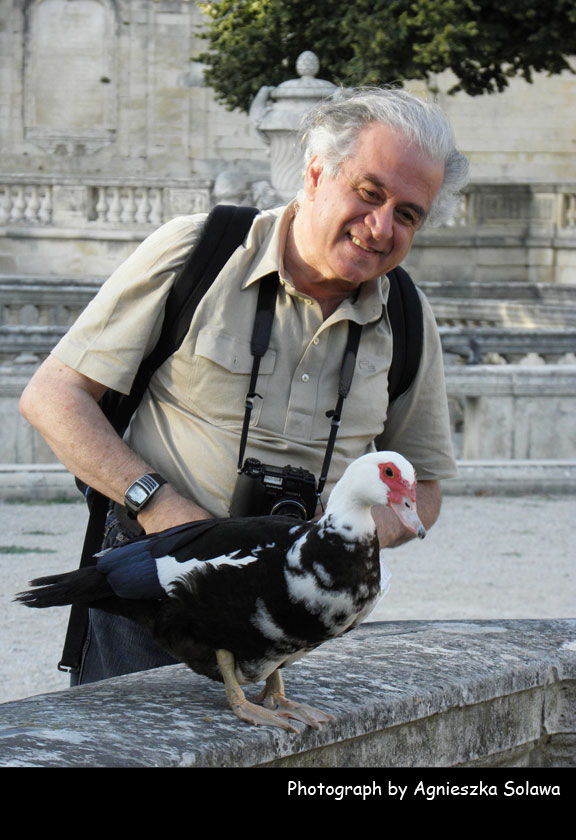 I grew up with the love of the Arts in my heart. I was sketching from the day I could hold a pencil in my hand and put down on paper the images in my head. As long as I remember I was captivated by imagery and its power, and photography was naturally something I wanted to be a part of. You would imagine that I will grow up to be a professional photographer but the day I drew the plan of my parents' house I knew I was destined to be an architect. Nevertheless the love of photography never left me and still lives in me stronger than ever. Architecture only helped bring structure and detail to my photography.
The pictures I took with my first camera are lost now as well as all the pictures I took later in life. The award winning photographs as well as the few commissions that I had are nowhere to be found, left behind in a country at war.
I immigrated to the United States in 1985 to start a new life away from the horrors of war. Survival kept me away from my passion: I had to work and photography was not on my priority list. But it kept calling me patiently to come back and I did. I exhibited in several juried shows in New Jersey and it was quite a feeling to have my photographs displayed for all to see.
I believe that photography is a magical way to capture one's emotions and share them with others. "A picture is worth a thousand words".